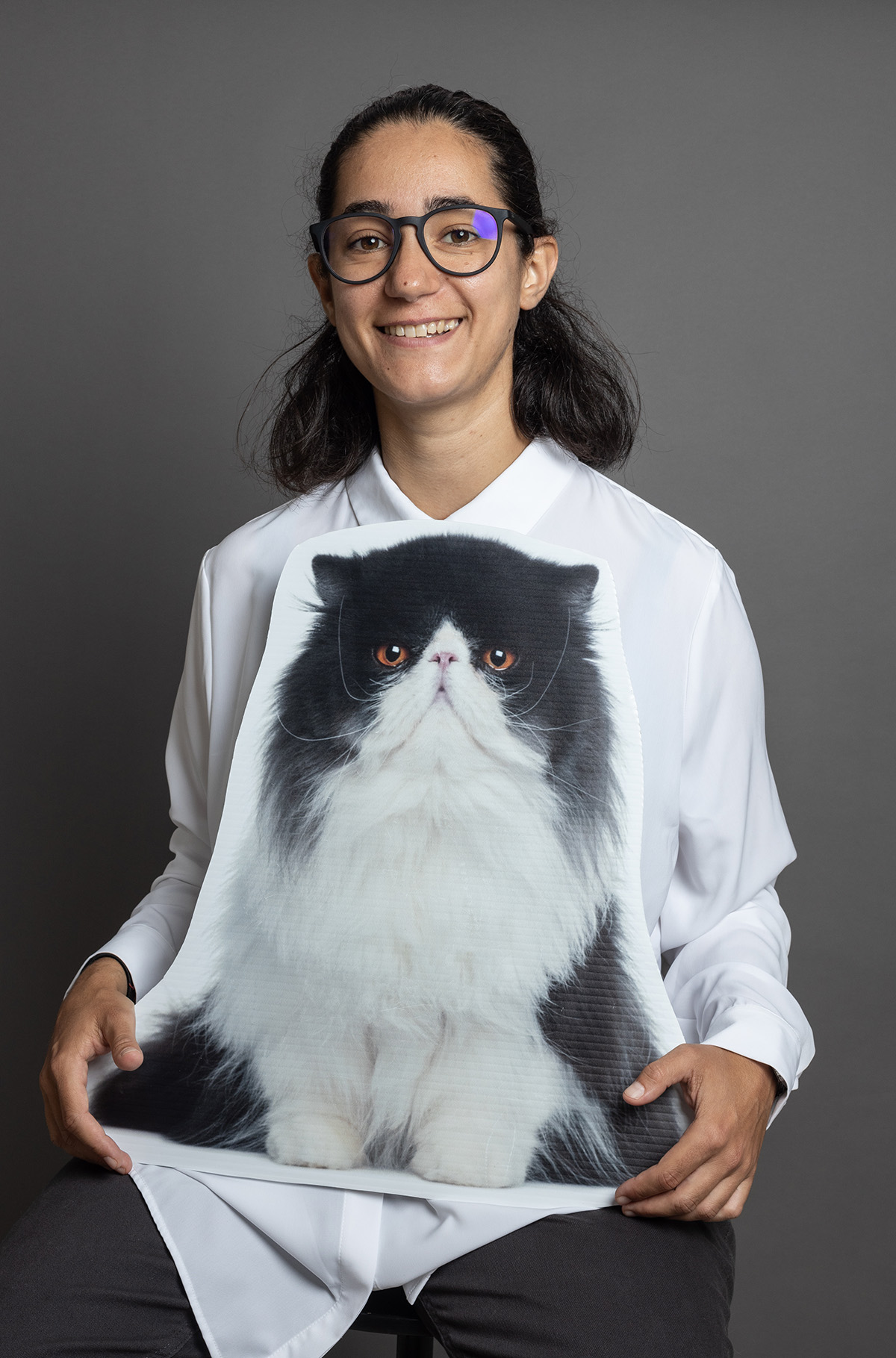 Cátia has a background in Law but always nourished a love for animal and environmental causes, which is why she post-graduated in Animal Law.
Her motivation to know more led her to participate in numerous seminars, such as Grieving for a Pet; Welfare and Animal Training; and a Masterclass in Animal Welfare with Vicky Halls.
Cátia is the team's expert in comma use and won't hesitate to punctuate a sentence, even when texting a friend.
In her family you can find Ziggy and Zion.